...Is a Bank Holiday and an extra long weekend!
Yes!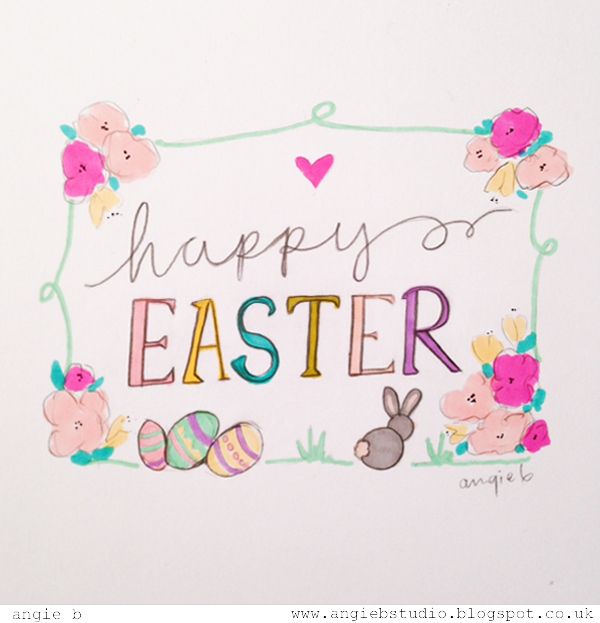 I'm looking forward to making the most of the sunshine on Friday (apparently, it's going to rain on Sunday) and hunting down somewhere for a nice lamb roast with the family.
I'll take my sketchbook and pens somewhere nice too. Just can't decide where. Recommendations on a postcard please!
What are you getting up to? Will you be going on an Easter Egg hunt? I don't know if it's just me, but are
Cadbury's Cream Eggs
slightly smaller than they used to be? And don't taste the same? I think it's something to do with the ingredients that have been tweaked, well that's my theory, but if it stops me from eating chocolate then keep putting the rubbish ingredients in it I say!
Enjoy the long weekend!