I was walking into town yesterday when a couple that were visiting the area for Easter stopped and asked me directions. I always get stopped and asked for directions, I must have Tourist Information written on my forehead or something.
Anyway, I gave them directions but the lady also wanted to know where the shops were, which kind of started me off on a spiel about all the shops that she had to visit in town - From the Promenade,
Cath Kidston,
House of Fraser
(fun fact: our local HoF is called Cavendish House which us locals affectionately call 'Chav House'),
Gap
,
Vinegar Hill
,
Boston Tea Party
... the list went on.
But there's also some awesome independent boutique stores in town that are my little hidden gems and definitely worth seeking out if you haven't already - all you hip, hop and happening guys and girls will ❤ them.
If you're a dude (or shopping for your dude):
// The Union Project, Queen's Parade, Cheltenham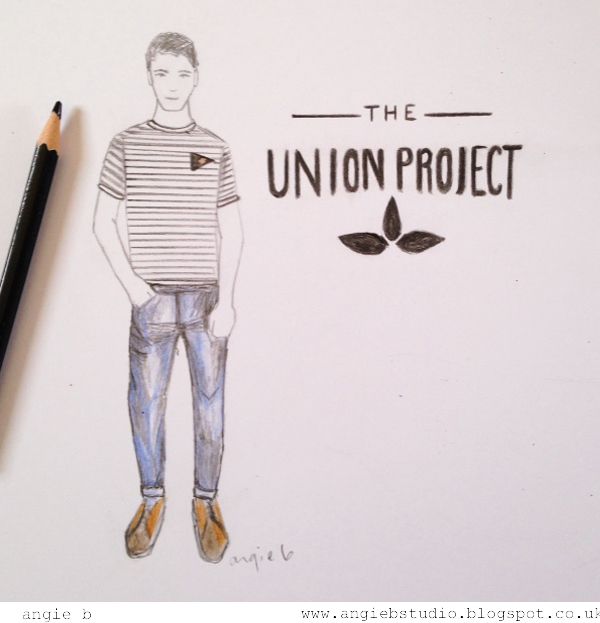 If you're a guy (or if you're a girl who wants to dress up her guy in the coolest togs) go and check out
The Union Projec
t in Queen's Circus, Montpellier. These guys have all the up and coming brands and stock from the US and New Zealand. Yes, you're a hipster and you know it.
If you're a dudette:
// Olive Clothing, 7 Pittville Street, Cheltenham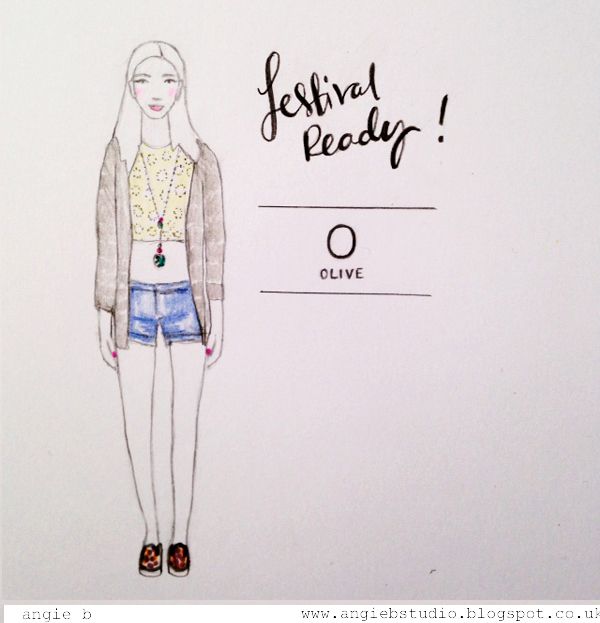 Hop, skip and get your gladiator sandals down to
Olive Clothing
, 7 Pittville Street, (find the back entrance to M&S and you've got it) which, again, stock the cutest, independent brands and vintage pieces where you can restyle yourself into an Alexa Chung-a-like. (I've definitely got my eye on some festival essentials for Glastonbury here!)
For those summer essentials:
// Verite Louise, The Courtyard, Montpellier, Cheltenham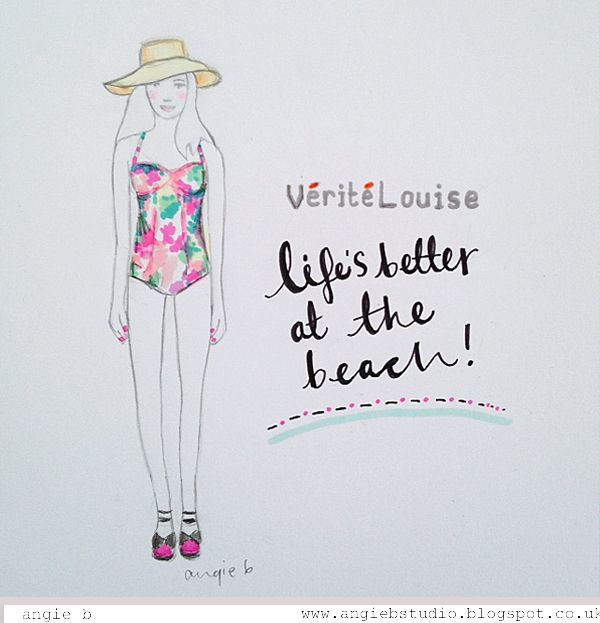 And if this summery weather hasn't got you thinking about holidays yet,
Verite Louise Swimwear
and Lingerie, The Courtyard, Montpellier, will get you dreaming of sun drenched beaches and white washed sand.
So get out there, seek them out and support your local independents!
Ahh, now, where did I put my Mojito?