Can you believe it's Friday already?
And, gee wiz, get a load of the sunshine that's popped in for the coming weekend!
Spring has definitely sprung! it's a balmy 23 degrees out there currently.
What have I been up to this week? Well, I'm glad you asked, because I sometimes forget too, so here's a quick recap!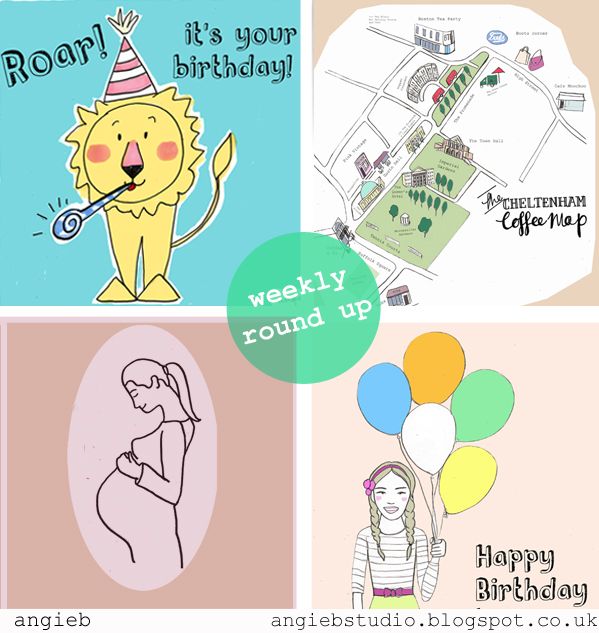 1// Greetings card design 2// The Cheltenham Coffee Map (available soon to buy!) 3// logo design process 4// Illustration for
Tigerprint.
I also had the pleasure of meeting some great local creative business owners this week - check out my interview with Floss and Mischief's trendy needleworker, Genevieve, in my new 'Afternoon Coffee Chats' feature >
here
.
Have a good weekend! See you bright and early on Monday morning.
AB
x