I love London, it's huge and there's always something to do.
A few things I enjoyed doing in London on a recent two day trip...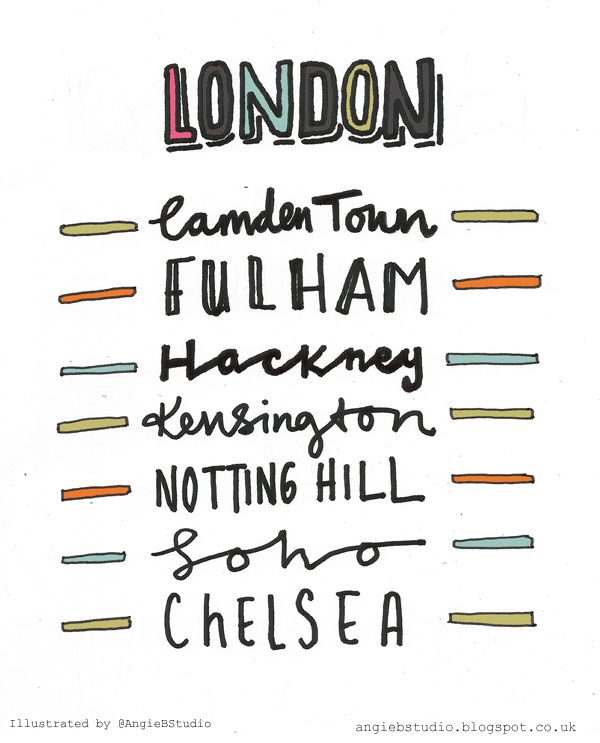 // Hopping on and off Tubes; popping out in a new area each time, the little independent shops, cafes, sights and touristy attractions.
// Munching on lovely food, burgers, big brunches, breakfasts and enjoying the taste of some awesome coffee.
And I definitely got a work out running up and down the many many many Tube station staircases!

London really enlivens the senses in more ways than one, and it's such a diverse place - anything goes!
What do you love doing in London? Can you recommend your favourite eateries?

AB
x