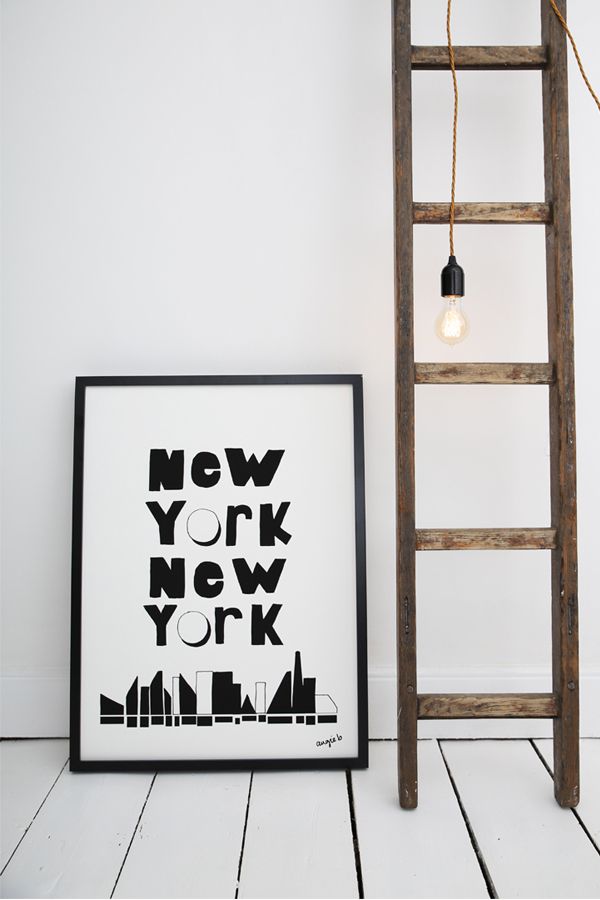 Hello everybody!
You might be wondering where I've been hiding recently (all 2 of you who read my blog...) but rest assured I've been beavering away behind the scenes producing something exciting...
Drum roll...
...I've just launched my new series of prints, called '
Paper Cities and Places
' and my
online print shop
!
They're high quality reproductions of my original paper-cut artwork which is inspired by my love of Scandinavian modern minimal design and, of course, my love of these awesome cities and places.
So here they are, all 5 of my favourite places, which I hope you will share your love of with me!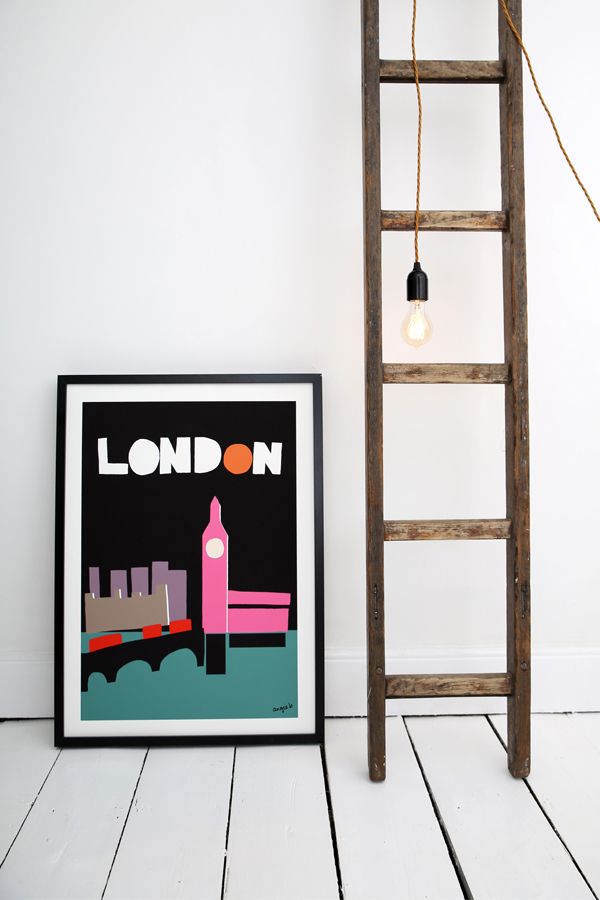 Sometimes, when you're a freelancer working for yourself, little things like this mean so much. Like when you click the button to make a new website go live, or send a client their new designs or work, or see your new prints come off the press at the printers - there's nothing like that feeling. Hmm actually there is, it's like when you receive your order in a restaurant and the food surpasses your vision. It's exciting.
When I left full time work and started on the journey of being self employed and making this new little brand called
Angie B Studio
there was a huge part of me that wondered if I'd ever be able to do this. There was a huge part of me that gave me a whack around the head and told me I was an idiot. There is still a huge part of me that wonders every morning, but I saw this quote recently and it really meant something to me and kind of summed up why I started all this back in the early beginning...and why I keep going.
'
There is no passion to be found playing small – in settling for a life that is less than the one you are capable of living' - Nelson Mandela.
There are many reasons why I love these 5 places, but here a quick few to inspire you to visit if you haven't yet ...
1.
New York
:: I never had a particular interest to visit New York, I thought it would be too big, too packed, too busy, but it really exceeded my expectations and was nothing like the idea I had in my mind. It blew me away.
2.
London
:: Now, some might think London is similar to New York, but you'd be so wrong, that's like saying Chocolate Ice Cream is like Lemon Sorbet. London is a completely different character, it's urban, it's diverse, it's grungy, but that's what's so great about it - it's so full of history.
3.
Paris
:: The real city of love - Paris has a delicate, sophisticated sense and style to it, it makes you walk with such a spring in your step - like you're in love while chomping on a baguette.
4.
Syndey
:: It's a city that has such an amazing sense of optimism, innovation and of forward movement, Sydney-siders know where they're going - if not usually straight to the beach after work! ...oh gee wiz take me back to that beautiful city!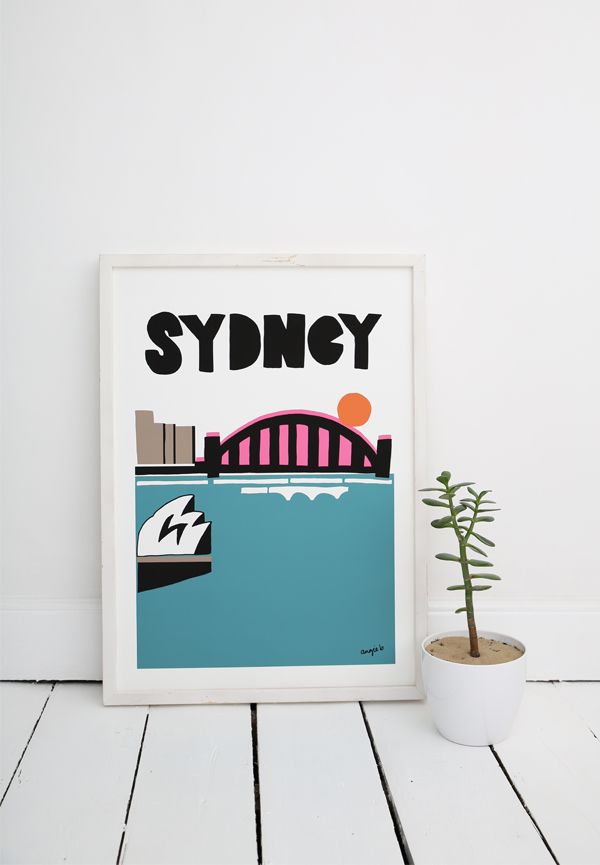 5.
St Ives
:: St Ives may not be a city, but it's a very special place to me. It's somewhere that always sparks a creative period in my work and I can really see why, in years gone by, it has always been a colony for creatives. The Tate Modern and the Barbara Hepworth Gallery there are so inspiring.
So there it is - I'm sure I'll add some more cities as I've been getting lots of requests, have a look through my shop which is now open full of prints and cards and lots more! - come and say hello!
www.angiebstudio.bigcartel.com
Thank you to everyone who has supported me in this project so far and especially to the creative
@mistersullivan
(
www.mistersullivan.co.uk)
who not only loaned his new home and painted floorboards to my photo shoot for the prints, but also his very talented camera skills which far surpass my
instagram
ones! Thank you.